Director of the department of Artworks, Beaux-Arts de Paris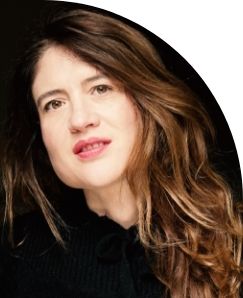 Kathy Alliou has headed the department of Artworks at les Beaux-Arts de Paris since 2013.
With her team, she coordinates and contribute to its exhibition program and to the promotion of its collections, "Musée de France". It is thanks to the artists that she strives to think, to write and to invent dialogues with contemporary artworks as well as historical ones.

She deploys a repertory of artistic projects ranging from curating exhibitions, research residencies, and all projects based on speech, on the performative potential of bodies, the transmission and circulation of thought: symposium, seminars, talks and programs of performances.