Coming from the health world, the founders wish to build a bridge between the world of artists and the world of patients.
The Prix Pujade-Lauraine • Carta Bianca was founded by Éric Pujade-Lauraine, an internationally renowned oncologist, and Isabelle Pujade-Lauraine, a senior official in the world of health, now a professional coach specialised in helping people with cancer to return to a professional life. Collectors living between Paris and Naples, Éric and Isabelle Pujade-Lauraine wanted to anchor the Prize in these two cultures, which have combined over the times to offer Europe some of the greatest innovations and most important masterpieces, both in art and in scientific research.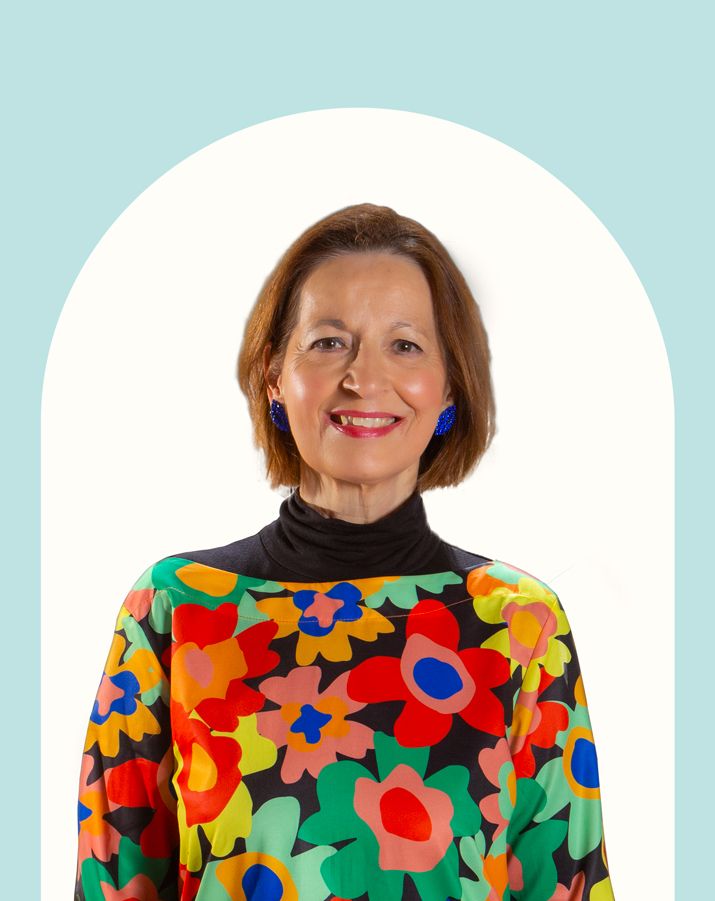 As a coach for cancer patients on the way to recovery, I accompany them for their return to professional life.
The people I coach are in a process which profoundly transforms their identity, their priorities and their values, by exploring themselves, their environment and their relationships with others. These intimate questions, of self-re-creation, at the heart of the coaching process, present analogies with the process of artistic creation. People develop mechanisms of perception, observation and analysis often leading to a new vision of the world.
"In all my coaching experiences, people evoke the crucial dimension of art in their energisation, their resourcing, their appeasement, their emotional support."
This discovery from to my professional coaching practice, after a long career as a senior civil servant in the institutional world of health, convinced me of the relevance of building a bridge between the world of art and that of health. As it is that helpful to people confronted with their vulnerability, it also may be beneficial to artists who become aware of the impact of their work on the renaissance of these people.
.
By building a crossover between the world of artists and the world of patients, our Prize aims to embody the cardinal values inherent in the professionals of the health from which we come: commitment, dedication, humanity.
For me, there is a certain analogy of approach between a scientist and an artist, as well as a complementarity. Science and art share many points in common: the art of questioning, of exploration, of experimentation, of making the invisible visible, of enrichment through knowledge. Faced with the limits of the rational approach to science, artists' sensitive perception is another essential way of exploring reality.
"The Prize is addressed to patients in the post-treatment phase: how, when one hopes to be cured, reinvent oneself after having undergone such an upheaval in life? How to reintegrate the world, when we have been marked by the seal of difference?
Artists, through their works, have the power to touch us deep within ourselves, they know how to take us on emotional and intellectual journeys that have always helped me to question myself and to deepen the knowledge of myself and my relationship to the world. From a very young age, I developed a passion for artists and their works, which over time has become a necessity. For me, through their gaze, through their creative energy, artists are immense vectors of vitality.